4 tags
7 tags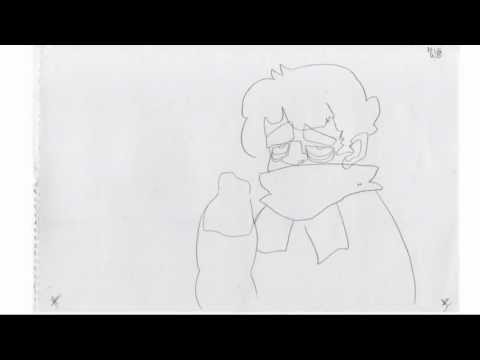 6 tags
1 tag
14 tags
penguinscout asked: Will you have your BLU femTF2 print for sale at Melbourne Supanova? I really want one to match the RED one I got at Manifest :D I won't be going to Melbnova but I already roped in a friend to visit your table for me!
1 tag
5 tags
5 tags
4 tags
8 tags
9 tags
9 tags
11 tags
3 tags
6 tags
7 tags
gambargin asked: Hi Sasha! Finally found you on Tumblr. I'm impressed by your style of art, neat and alive! I can only assume that you've been doing this for quite some time. If you don't mind me asking, With your character style, did you create it ouf of imagination or something that you made but evolved over time?
7 tags
5 tags
9 tags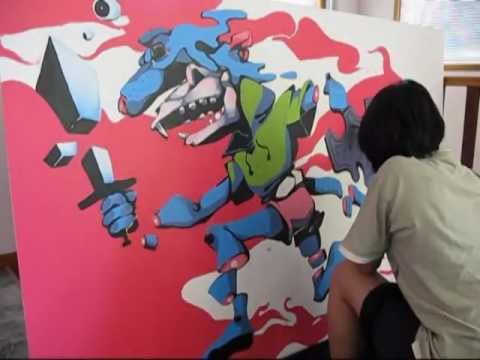 3 tags
4 tags
4 tags
Watch
The big piece i'm working on - will create a timelapse video to go with it
4 tags
Cancelled!????? GODDAMNIT!
They cancelled the 2013 OUTPOST competition! The photo set I posted before was the sketch for the piece I was going to put in. I just started painting it today and NOW i hear that this awesome opportunity was cancelled! The competition allowed 25 artists to display their work at cockatoo island at the (whats said to be) largest street art festival in the southern hemisphere. The winner also...
2 tags
4 tags
3 tags
2 tags
7 tags
5 tags
3 tags
4 tags
4 tags
4 tags
4 tags
Idea: STICKER COMMISSIONS!
Sticker Commissions? Custom design and you receive 3 (approx. 4inch x 3 inch) of those stickers = $10 Awesome idea? Not bad? Keep to normal commissions? Would be better IF … ? … NO? (Note: this was if I ever decided to start doing commissions.)
didyouenjoyyourcoffee asked: Hello! I'm going to feel like I'm bothering you with all of this -but- uh, I sent a message to all who followed me saying I really needed help with my art. That I'd hit a wall and I didn't have the right tools to hammer through that thing. Or, in the actual sense. I'm not sure where to go to further improve and it's really bugging me. I've tried myself to do...
5 tags
1 tag
3 tags
"Real Painting is hard ):"
7 tags
3 tags
4 tags
4 tags
4 tags